Purpose: We created this website to connect like-minded people who believe Barrie will benefit from a less car-oriented city planning.
What We Do: We advocate for more walkable, safe, and quiet Barrie. We believe a more walkable Barrie will benefit the residents' health, safety, job prospects, and mobility.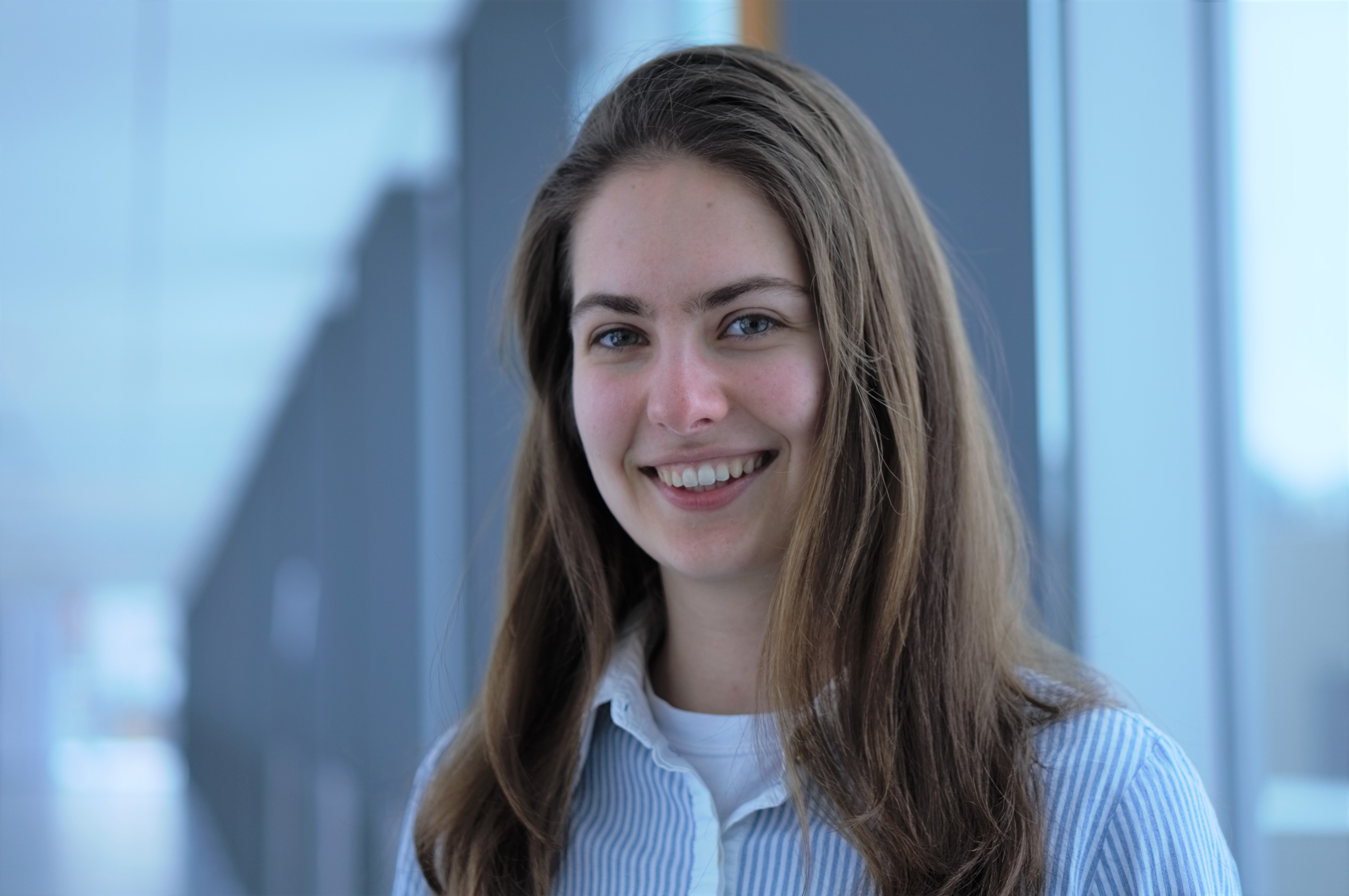 Hannah Bregman
Civil Engineering and Planning background, passionate about people-first mobility.
(Click here for more info)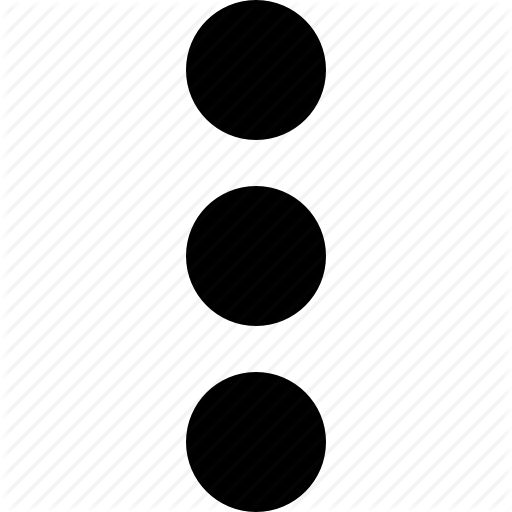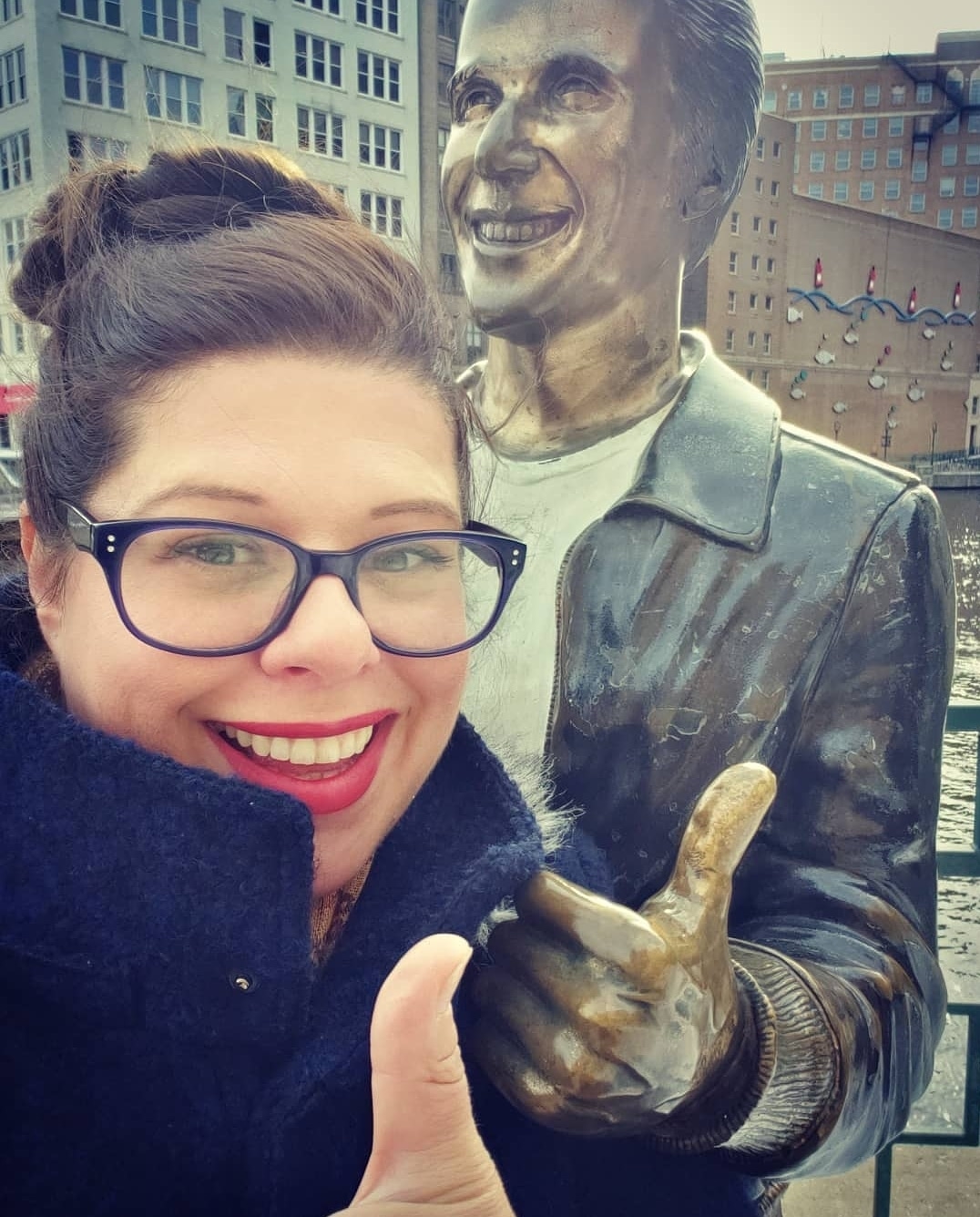 Sarah Jensen
Editor of the Heart of Barrie, Seretary Treasurer for the Downtown Barrie BIA
(Click here for more info)